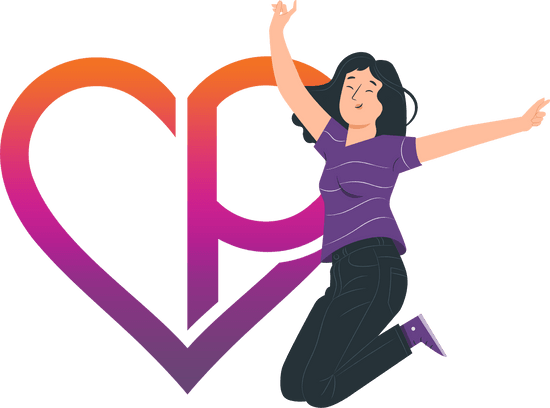 Thank you for your request!
Protect Line - Our FCA regulated experts will handle it from here and provide you with a life insurance quote. They'll reach out to you almost immediately - so look out!
Protect Line is one of the UK's leading fee-free Life Insurance Brokers. With over 35,000 five star reviews on Trustpilot and multiple consumer awards, they're also the most trusted.
A true family business, Protect Line was established in 2010 by a husband and wife team. The business has grown with pure passion and entrepreneurial drive, today employing over 250 staff across offices in Bournemouth and London.
Protect Line sincerely believe that every person deserves to enjoy life with their loved ones and have the peace of mind that comes with financial security. They know the importance of Life Insurance and are proud of having protected over 270,000 families from financial hardship if the unexpected happens. This is why it is their company mission to protect as many UK families as possible.
We're going to be calling you shortly to get you your free quote! Unlike car and home insurance, life insurance can sometimes get a little complicated when factoring in your health and lifestyle - that's why it's always better to speak to a real person than take your chances with a form online.
When you also consider that we're dealing in massive sums of money, you want to make sure that everything is 100% correct and that, ultimately, your family are protected properly. That's why all of our calls are recorded for training and monitoring purposes and to also help if a dispute arises in the future.
We also believe that speaking with a genuine person ensures that we fully understand your needs and requirements and what you want your policy to do for you and your family. This makes sure you have the right cover in place so you have peace of mind knowing everything is done and dusted.
How much does life insurance cost?
Your life insurance could cost the same each month as a couple of take-away coffees. Usually a policy will have guaranteed fixed premiums throughout the policy term - our friendly team will fill you in on all the details during your chat.
It's free to use our service to get your life insurance - if you decide to take out a policy with one of our providers, we'll be paid a commission - there is no fee to you.
If you've already got cover or seen quotes elsewhere, let us know! We will always try to find you a competitive quote at a price to suit your needs.
Will you sell me something I don't want?
No, Protect Line is an FCA regulated non-advisory service, which means we won't give our opinions on your cover or push you in a certain direction. Instead, you'll only be given honest & impartial information - in plain English - so you can make the important decisions yourself. It's always your choice which quotes you accept or decline.
Meet the parents!
Hear straight from our customers and find out why they chose to protect their family with life insurance from Protect Line
We're the Uk's #1 Life Insurance Broker, as voted by real customers
Providing first-class service is something we're extremely proud of. We're fortunate that our customers have recognised this and have voted for us in these excellent awards.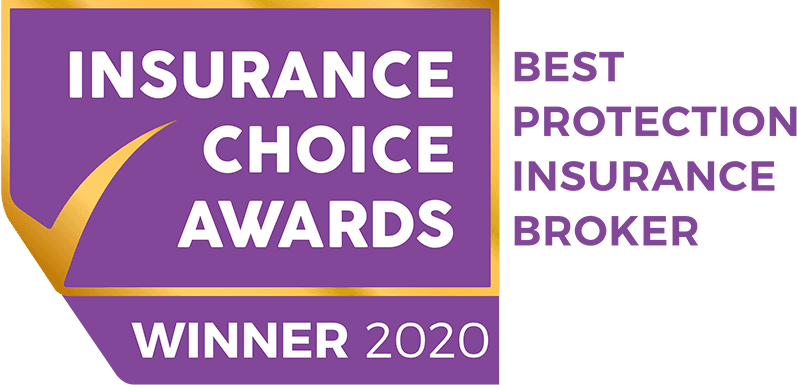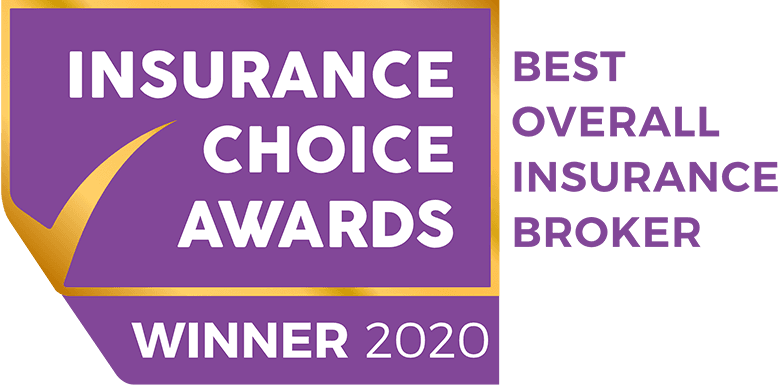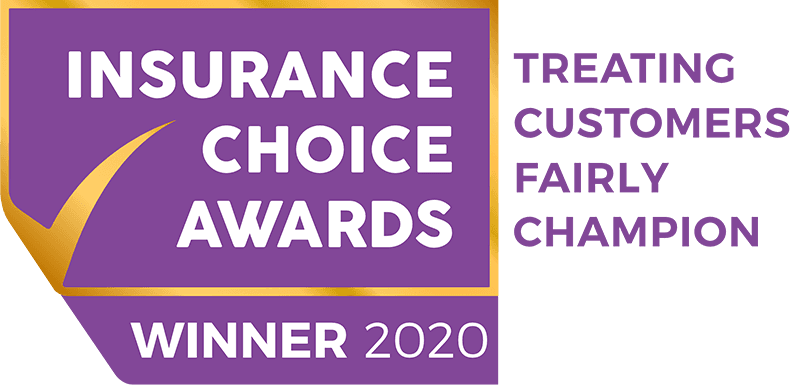 We don't ask for your card details
If you decide you want a policy with us, rest assured: you're always in control. We only need your Direct Debit details (account number and sort code) to get your policy up and running. If you decide you don't want your policy anymore, all you need to do is cancel the direct debit. Simple.
We'll NEVER ask for your card details
Direct Debit Guarantee - Cancel your policy ANYTIME
No up-front payment required
30-Day Money Back Guarantee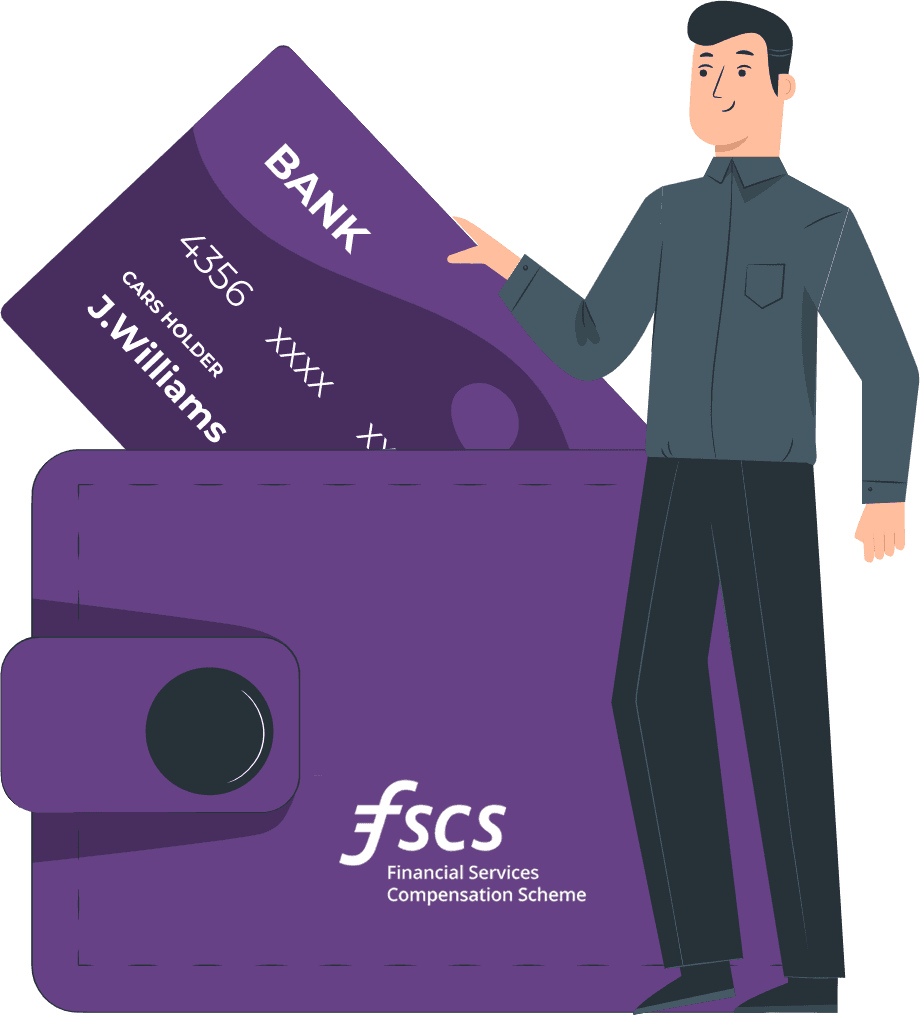 But I don't want hundreds of calls...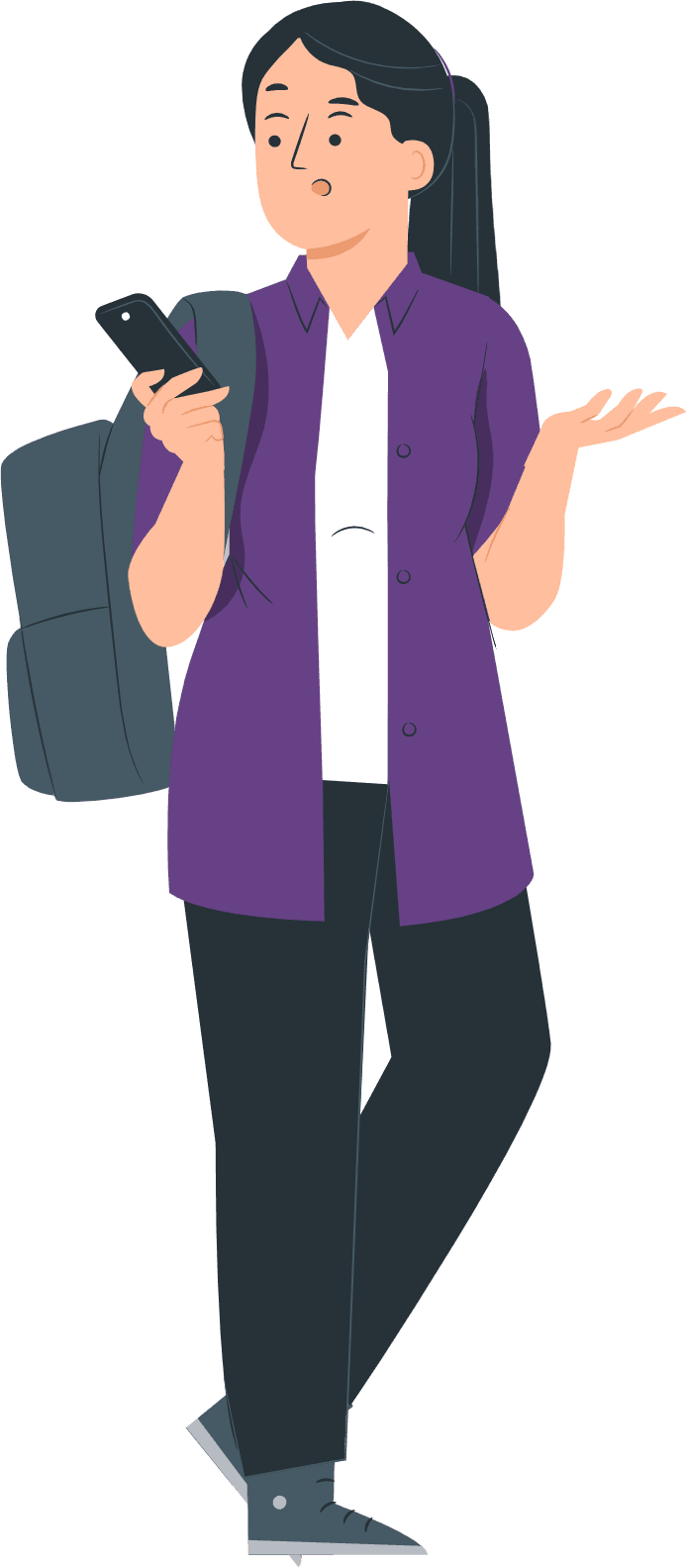 Ok, so how about just one phone call?
Just one phone call is all it takes to potentially save years of financial hardship for your family.
WE KNOW THAT YOU'RE BUSY. Honestly, we get it! We're people too... with families, jobs, dogs to walk, bills to pay, lawns to mow...
Most calls will take between 30-45 minutes, and then that's it. You can take peace knowing that because you spent 45 minutes on the phone, your loved ones are protected, just in case something happens down the line.
Want to know more about
Life Insurance

?

Check out some of our Frequently Asked Questions below
Life insurance is a way to provide for your family once you're gone. It's a difficult thing to think about, because no-one wants to spend their time imagining how or when their life might end and the financial repercussions this would have on their loved ones.
Life insurance is often thought of as a complicated product, this doesn't have to be the case. The right policy for you is determined by a variety of factors including your health and lifestyle, age, whether you have children or grandchildren you wish to leave a lump sum to, or perhaps have a mortgage to pay off.
Life insurance comes in many shapes and sizes, and the language and misconceptions surrounding it can make it a tricky subject to approach. Many people worry that life insurance is a dangerous financial product and rarely pays out but, on average, 98% of all life insurance claims made in the UK are paid out – in 2019 this averaged at £15.8m every day.
From ABI.org.uk, May 2020
Why do I need a life insurance policy?
We understand that life insurance isn't something that people tend to think about often, because it's not a comfortable subject to dwell on. It's difficult to focus on paying for a product that you won't see the benefit of… but your loved ones will. Sometimes, we have to take a look at the hard questions to understand why life insurance is so important and why everyone should consider a life insurance policy.
What would happen if you passed away tomorrow? Are your family financially prepared should that happen? Are there any arrangements in place to cover outstanding debts like mortgages? Who is going to pay for the funeral and associated costs? Whilst these questions are tough to think about, life insurance exists to answer these questions and provide you with peace of mind so you can focus on the things that matter – spending time with your family today, without having to worry about tomorrow.
How does life insurance work?
Because life insurance can come in many different shapes and sizes, this can depend on your personal circumstances and what works best for you. As an example, a product you could consider is 'Level Term' life insurance. This type of life insurance provides a fixed sum assured – the money you've decided should be available when you die – to go to your loved ones or nominated beneficiaries. You choose how much this could be and how long the policy lasts for. All you do is keep making your monthly premium payments and the cover is in place.
It's not always easy figuring out how much cover you need and how long you'll need it for – that's why our team of dedicated brokers get to know you and your personal circumstances before presenting you with the facts. We're a non-advisory service so we only provide you with the facts, not our opinions.
Probably the most important thing you can do for your family today.
Protect the ones you love.